The Ultimate List of Black Friday Deals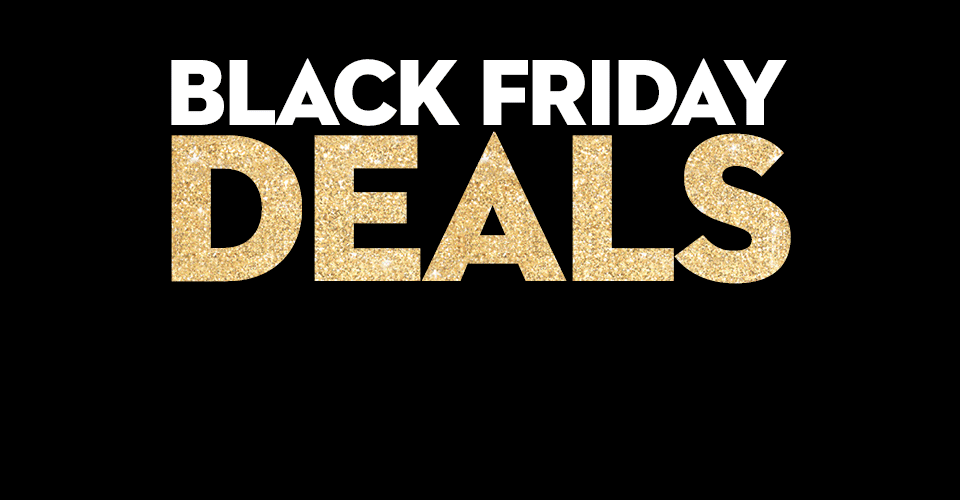 It's that time of year again where everyone is out looking for the best Black Friday deals on items including clothing, kitchen appliances, electronics etc. We might not need anything but we still like to look around and window shop.
This time last year I was able to take advantage of the good deals and stocked up on baby clothes in bigger sizes for Hoda. This year I'm not looking for anything in particular but I love window shopping so I decided to do a bit of research and make a list of stores that are having good Black Friday deals for you. Make sure to use the promo codes to get the deals. I've added some of my wish list items in here too! I'll keep updating the sales throughout the weekend so keep checking back!
Happy Shopping!
Nordstrom– Up to 40% off select styles
Express– Take 50% off everything
 Gap– Take 50% off everything with code BLKFRIDAY
Macy's– Take 20% off Black Friday with code HURRY. (Valid 11/22-11/24)
Other Sales
J.Crew– Take 40% off everything (Valid through 11/26)
Asos– Take 20% off everything with code WIN20 (Valid 11/23-11/28)
Boohoo– Take 60% off everything
Banana Republic– Take 50% off entire store
Banana Republic Factory– Take 60% off entire store plus 15% off using code BLCKFRI15
---