Fashion Friday | What I Really Wear in Winter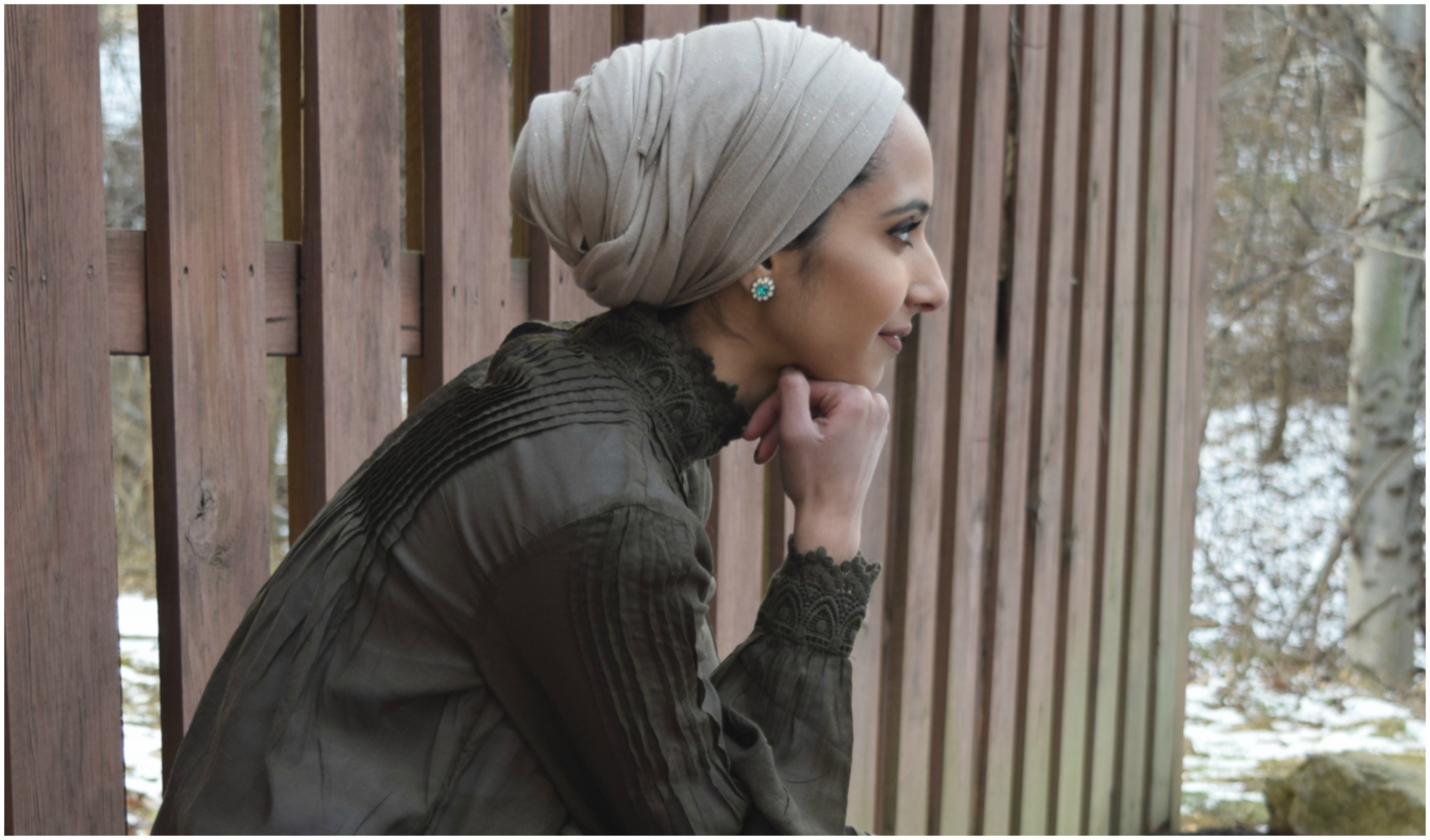 I see all over social media of all these nicely dressed women in the winter and I'm over here like wondering how you can be wearing nice clothes in the freezing weather?! I feel like it takes so much time and energy to put together an outfit when all you want to do is get back in your warm bed. When it comes to real life I try to dress as nice as possible but I won't sacrifice comfort and warmth. Here are some REAL winter looks that I wear when I'm out with Hoda for a play date, running mom errands or going to work.
Mom Errands
I wear jeans almost all the time. They are the most comfortable, they make you look put together and they are the only thing that pair well with tall boots. For my top I just wear any long sleeve shirt or sometimes a light sweater since I know I'll be wearing a jacket on top when I'm out and about. My most go to shoes that I wear are my slip on mules. Even though they are backless, they provide so much warmth and are just so comfortable.

Mommy's Night Out
On random days that I get to spend time with friends or hubby without baby, I like to make an effort to dress up. Nothing too fancy but a nice top can change the entire vibe. I still wear jeans most of the time but maybe paired with a different pair of shoes. I like to wear a more prettier coat instead of a casual one.

Work Days
On the days I work, it can be tough to figure out what to wear since you can't go in wearing sweats (how great would that be)? I don't like to dress too formal either so I mostly wear a nice sweater with black trousers and some comfortable shoes.
---