Fashion Friday | Slippers & Loafers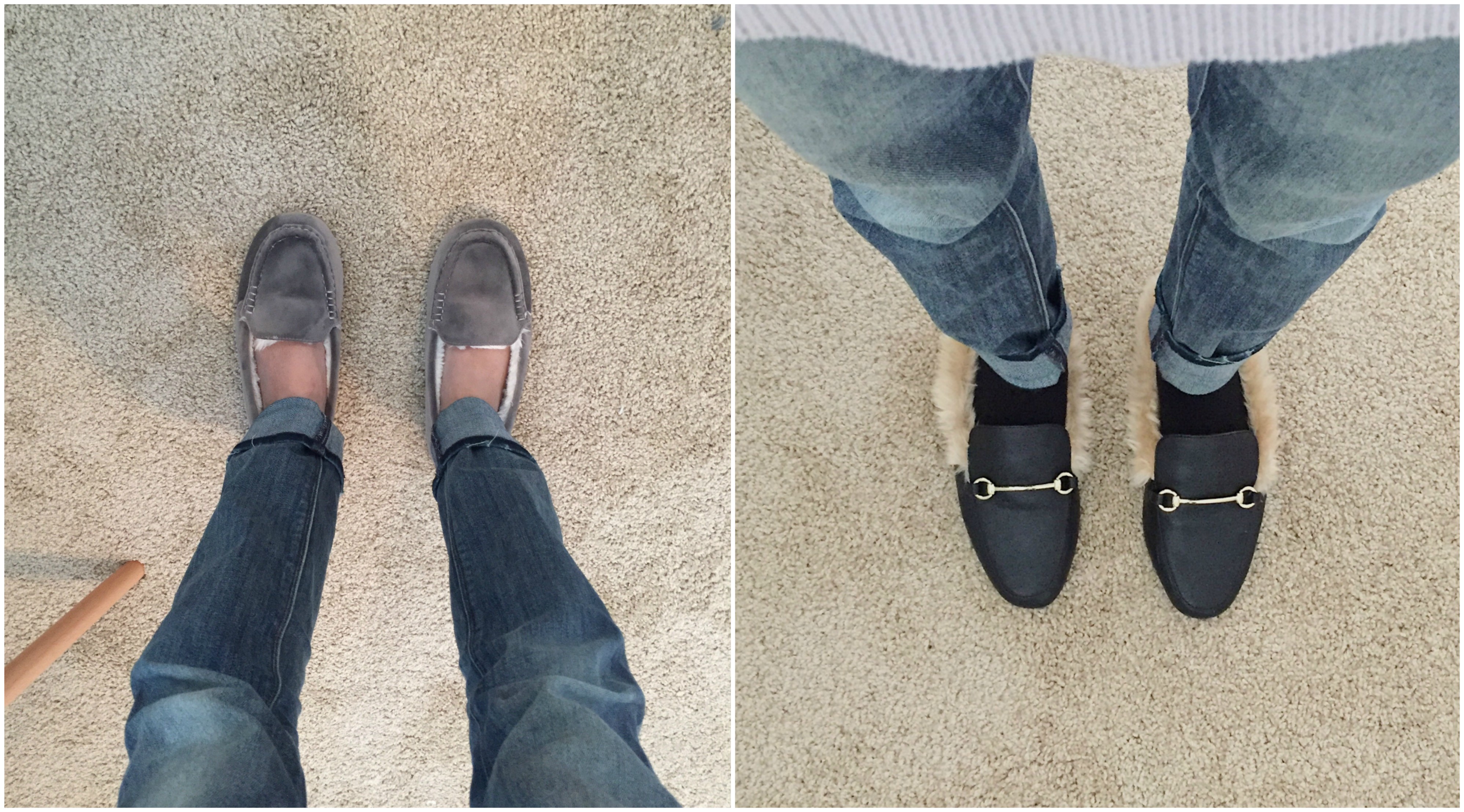 I'm sure you know by now how obsessed I am with comfortable shoes especially fall and winter shoes. I'm always looking for easy slide on shoes that are both practical for the cold weather and super comfortable.
When I saw these pair of loafers at Target, I instantly knew these were going to have a special place in my heart! I mean have you seen them?! They hubby thinks they're hilarious but all I see is comfort and warm feet! These $25 loafers, YES $25, have been my go to shoes this week. I have worn them out without socks and did not feel the cold. They pair nicely with some skinny or boot cut jeans. They come in a black and light beige color.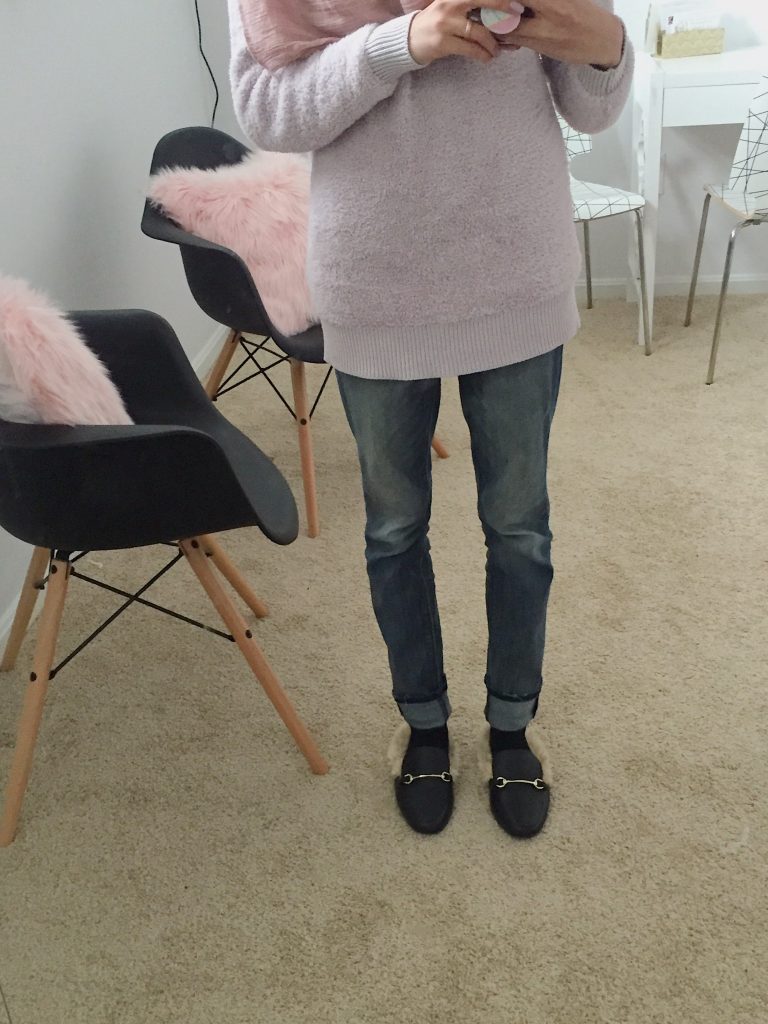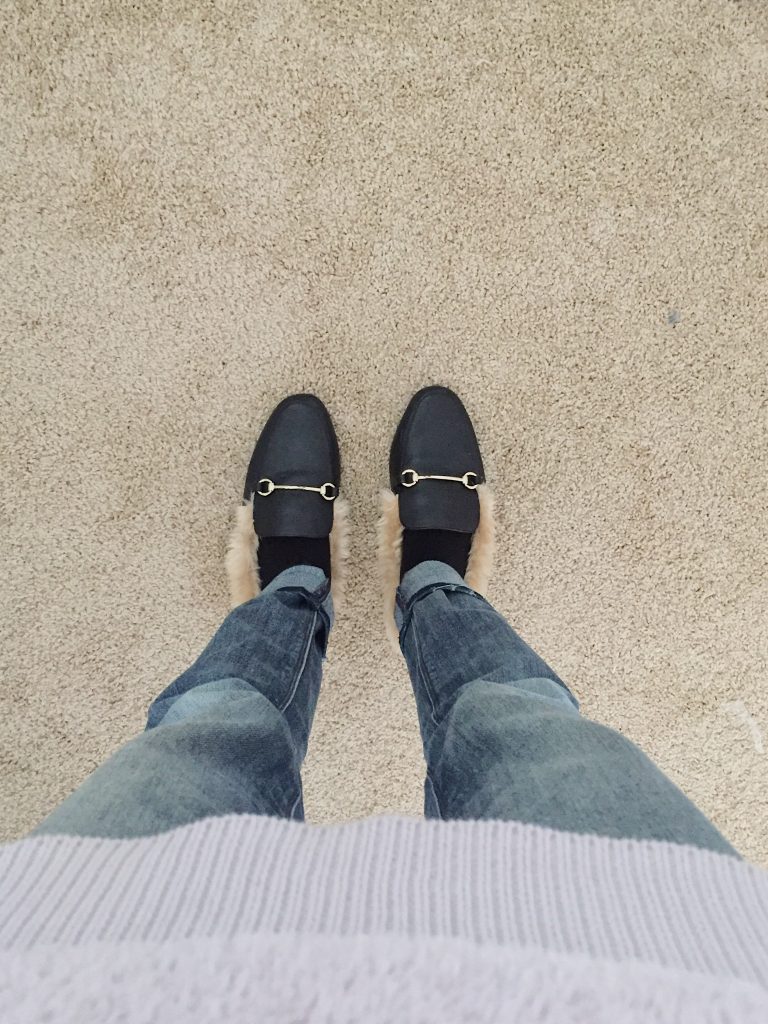 This pair of slippers is also from Target. I wanted something I could wear around the house since our house is basically an igloo in the winter even while the heat is on. It's super warm and has a hard bottom so if you wanted to wear it outside the house it will be fine. The outside of the shoe is a velvet material which is pretty nice and it was only $19. So worth it.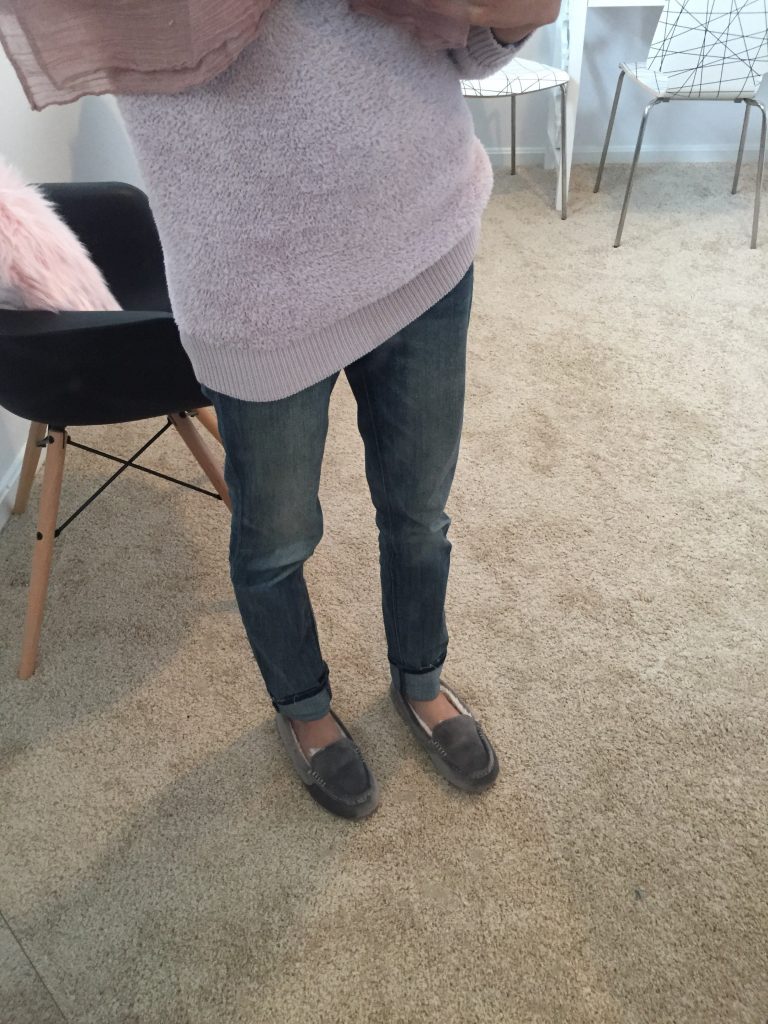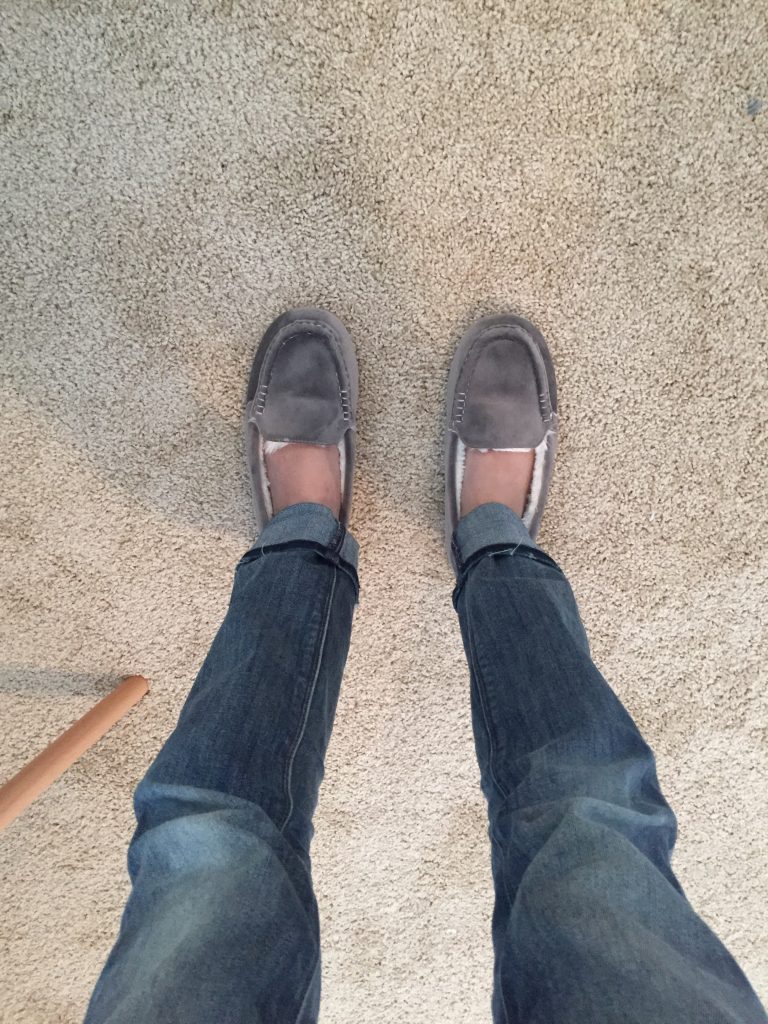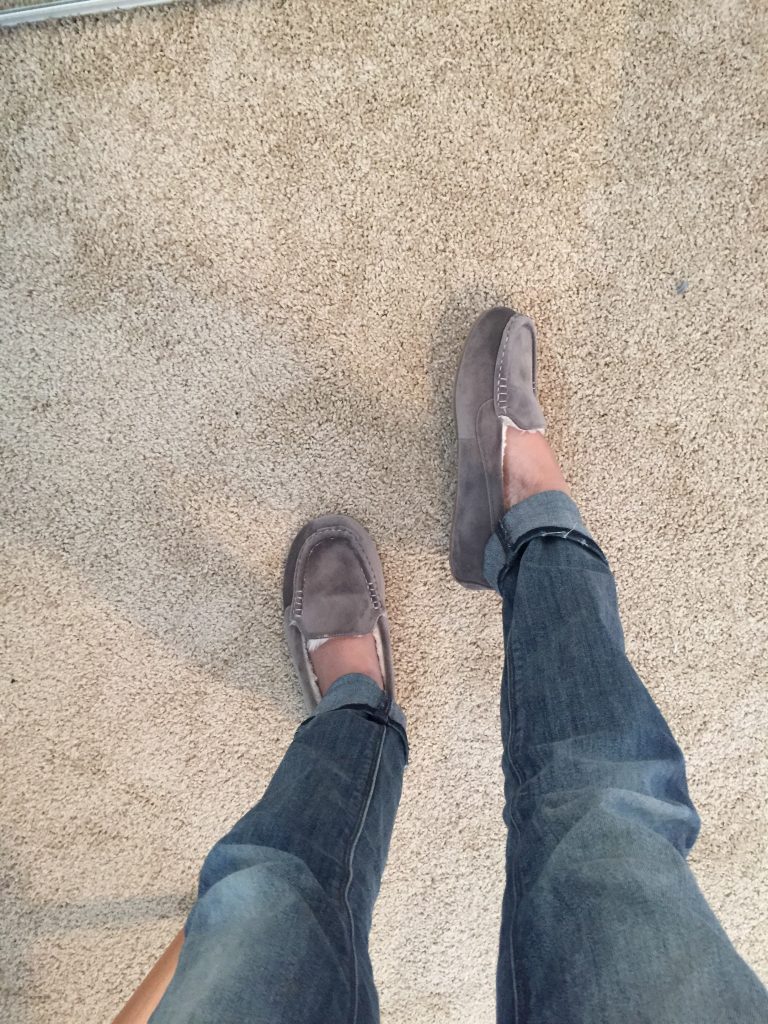 Thanks for reading!
XOXO
Click HERE for previous Fashion Friday posts!
---