Top 5 Concealers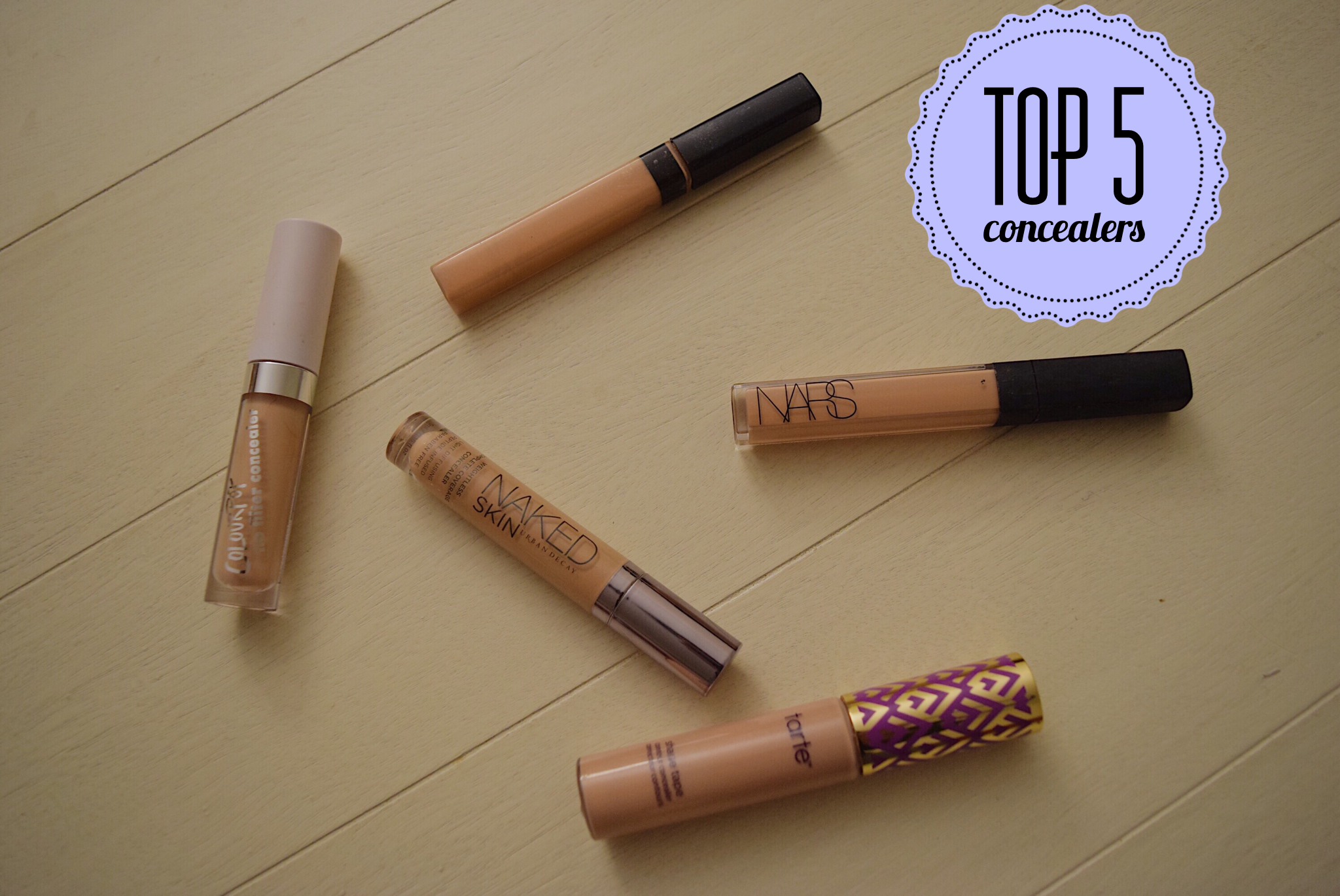 It's no secret that most of us women refuse to leave the house without covering those under eye bags, dark circles, or blemishes. There are days where I want to give the illusion that I am a well rested mom of a one year old. Like most of us, our holy grail beauty item is under eye concealer.
I've only started wearing concealer about 3-4 years ago and I have come across a few that are all time favorites and a few that I most likely wouldn't purchase again. So, today I'm sharing my Top 5 Concealers!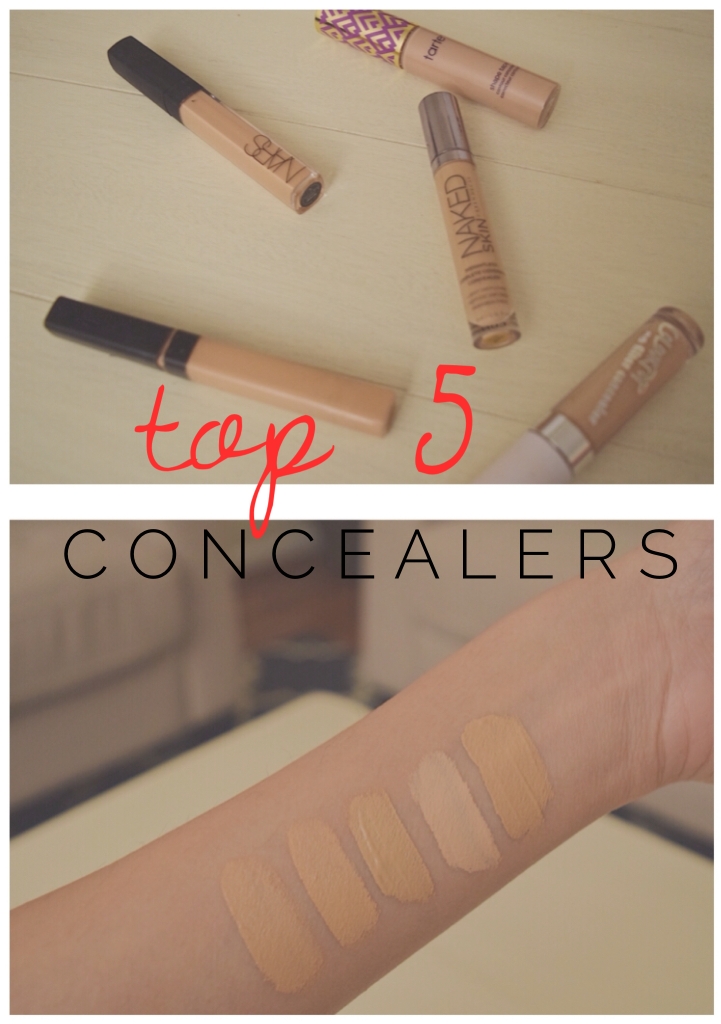 At number 5 is the Nars Radiant Creamy Concealer. I bought this mainly because of the hype on YouTube and social media so I decided to give it a try. The consistency is thick and full coverage which is nice for days I want a full coverage look. However, I feel like I got a shade slightly darker so I mostly use it if I have a tan in the summer. Overall, I love the coverage of the concealer but I wouldn't purchase it again because there are a few other concealers I like better.
This concealer has been my favorite ever since I discovered it and it is still my go to concealer. The consistency is light and creamy. It gives a natural to medium coverage which I love because I can just put it on under my eyes or other areas and I don't have to wear foundation to blend it together. This is definitely and every day concealer and I have repurchased it several times.
The Urban Decay Naked concealer has also been an all time favorite for when I want a full coverage look. This is great for special occasions as it gives a natural yet full coverage look. The reason I love that is because I can use as much concealer as I want and it won't feel cakey or heavy. It is extremely lightweight and there are a ton of shades to choose from making it easier to find your exact match. I've recommended this concealer to many of my friends and they still love it!
This fairly new concealer is number 2 on my list because it works like magic. The consistency is thicker than the Maybelline Fit me concealer but it feels lighter when applied to the skin. Once you put a small amount and blend it onto the skin, it's as if the product disappears but leaves the skin toned and FLAWLESS! You have to try this one for yourself to see what I'm talking about.  I bought a shade lighter than my actual skin tone as a way to highlight my under eye and T-zone areas. A little drop of the product goes a long way so I imagine this tube will last me a while. I will be definitely be repurchasing this product.
The Colourpop No Filter Concealer takes the number 1 spot on my list for a couple reasons. The first reason being, it's only $6!!! That's an amazing price for something that brings life to your face (haha!). This concealer is a lot like the Tarte Shape Tape in the sense that a little goes a long way. It blends beautifully and it does not feel like you're wearing anything on your face. This concealer is one I will be repurchasing many times.
Products from Amazon.com
‹
›
I hope you enjoyed this post and let me know if you use any of these concealers in comments down below! What works for you and what do you think I should try next?!
XOXO
For my previous posts on beauty and fashion, click the images below!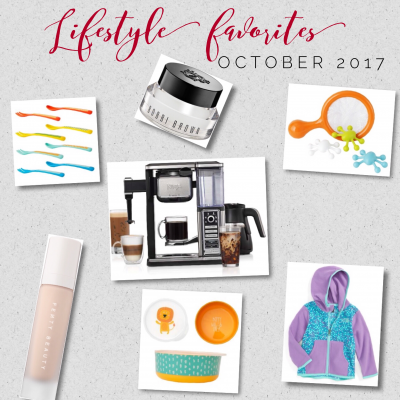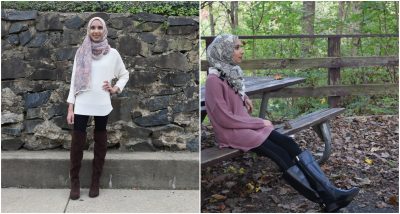 ---