Fall into Sweaters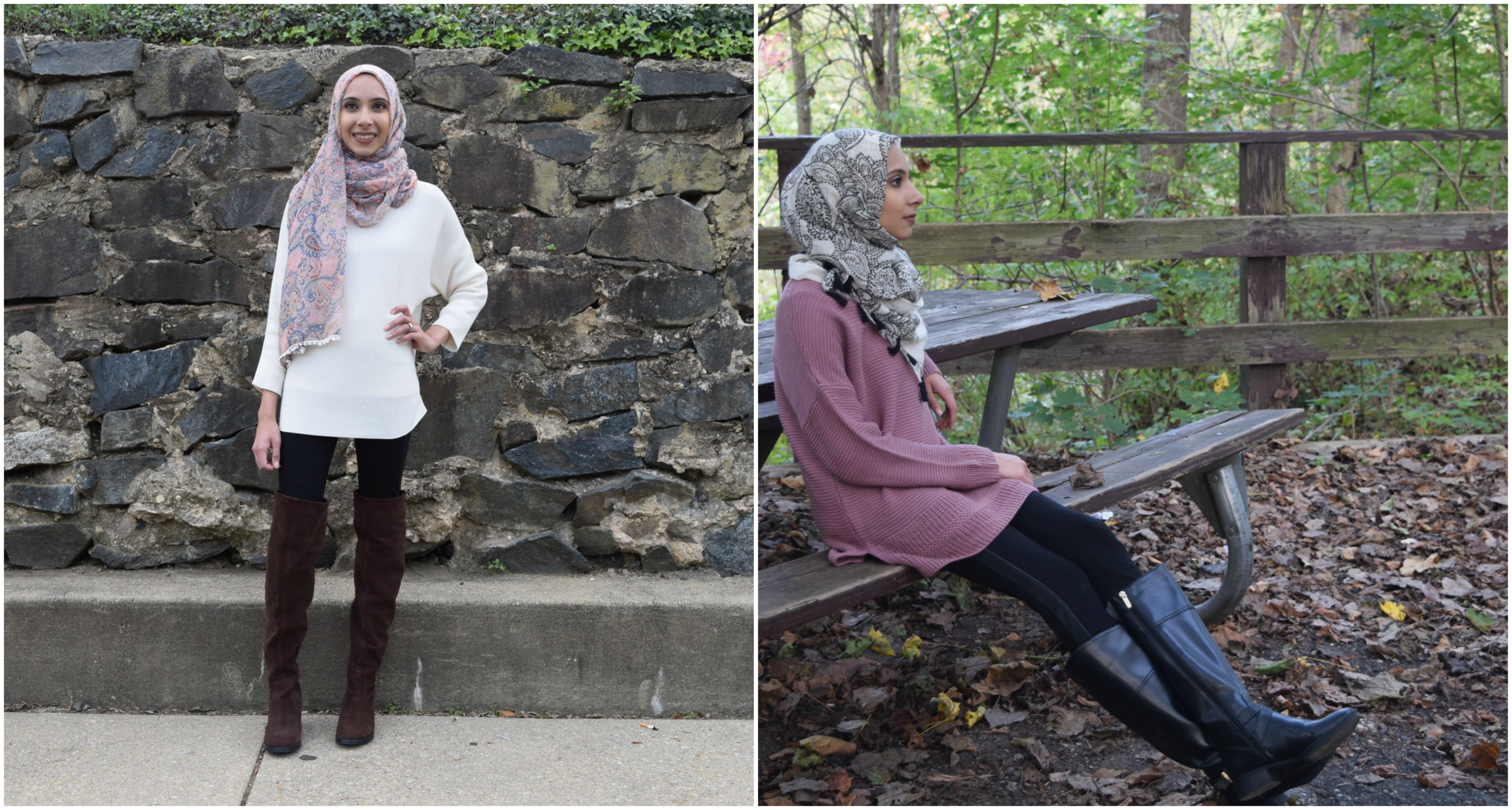 Fall is all about sweater weather! It is by far the best time of year for me because as a hijabi, I don't have to worry about layering and finding clothing with full sleeves for the modest look. With so many good deals out right now, I've stocked up on some cozy sweaters that should last a while.
I'm so in love with the mauve pink sweater that can be paired with black leggings and boots for a casual look.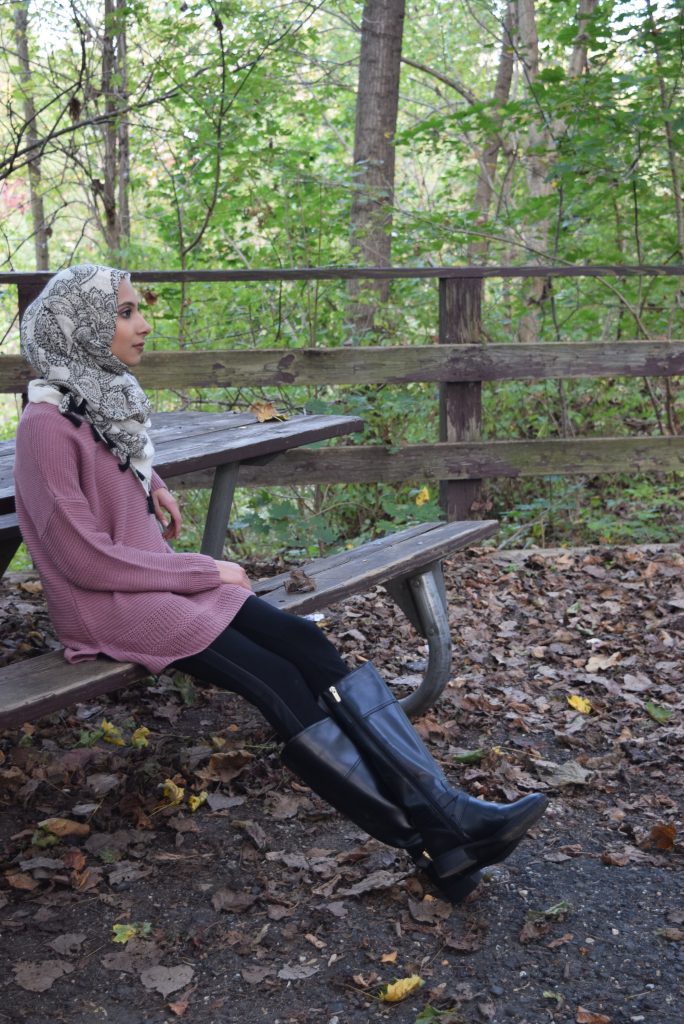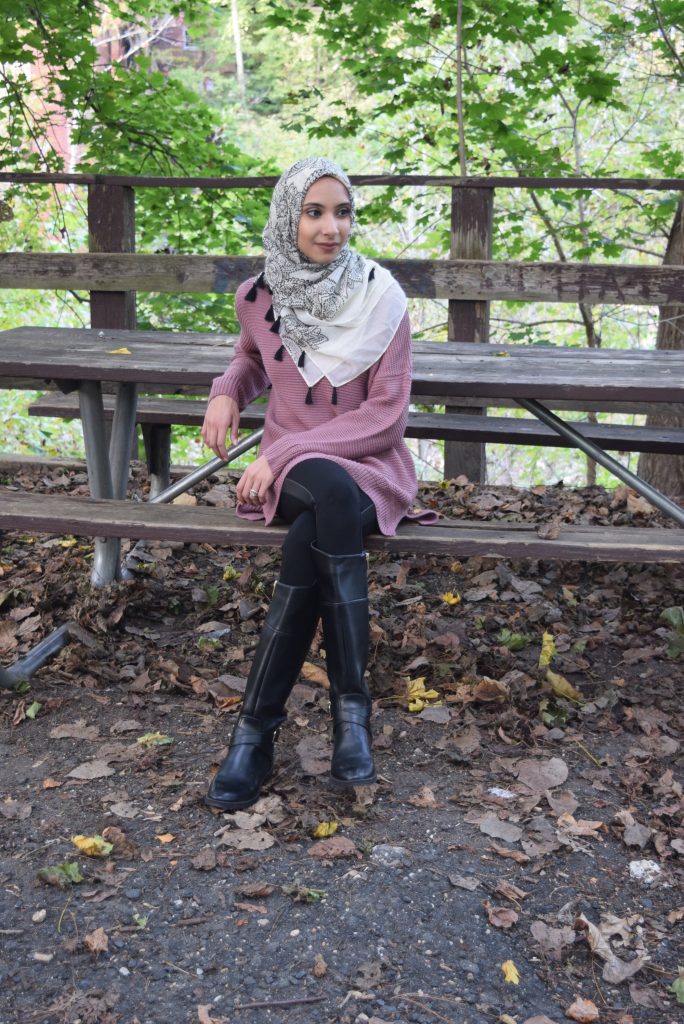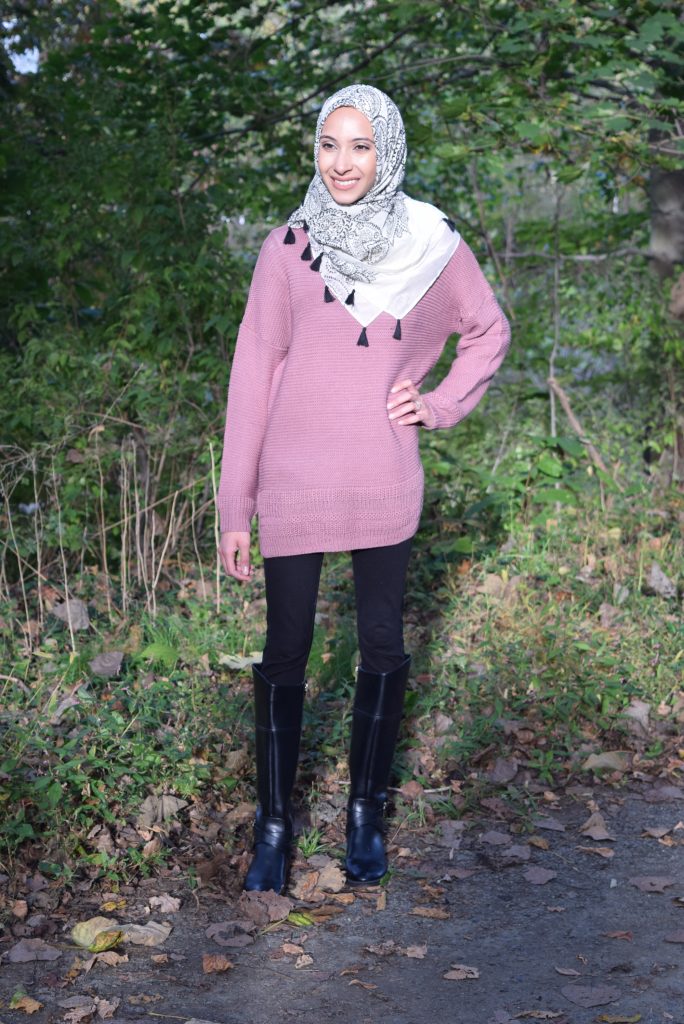 Another comfy sweater is this off white color sweater with low dropped shoulders. It's longer in the back and has reversed stitched seams making it so edgy and youthful!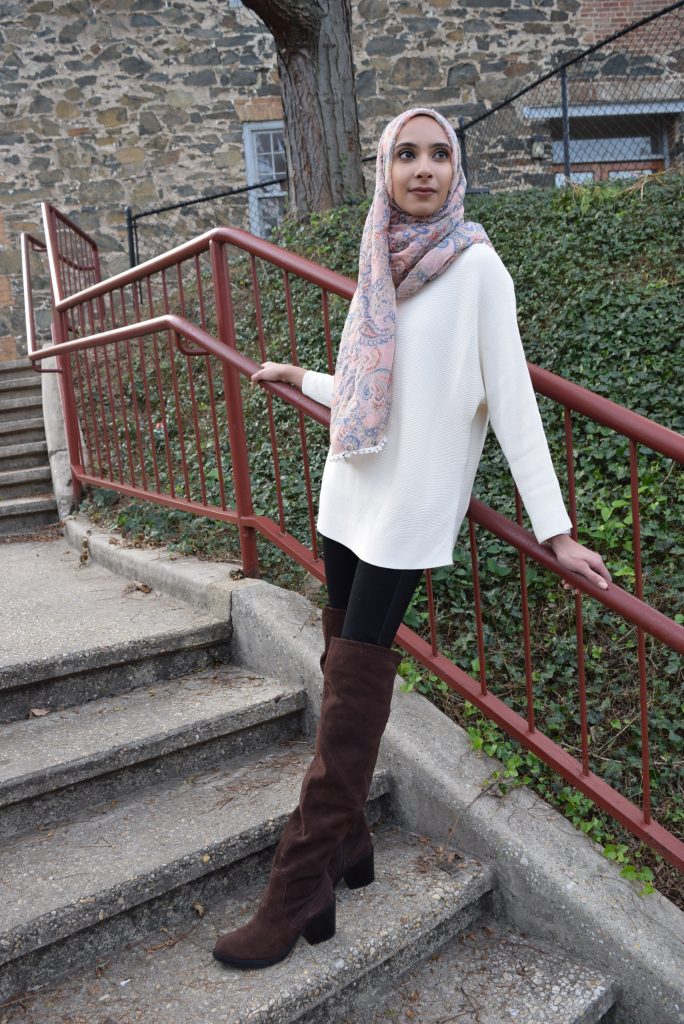 Oh by the way! My head scarves are also new and were buy 1 get one $5!
I can't wait to be living in these sweaters all season long! Comment below and let me know if you liked any of these looks.
XOXO,
For other fashion related posts, click
HERE
---