Fashion Friday | Modest Workout Outfit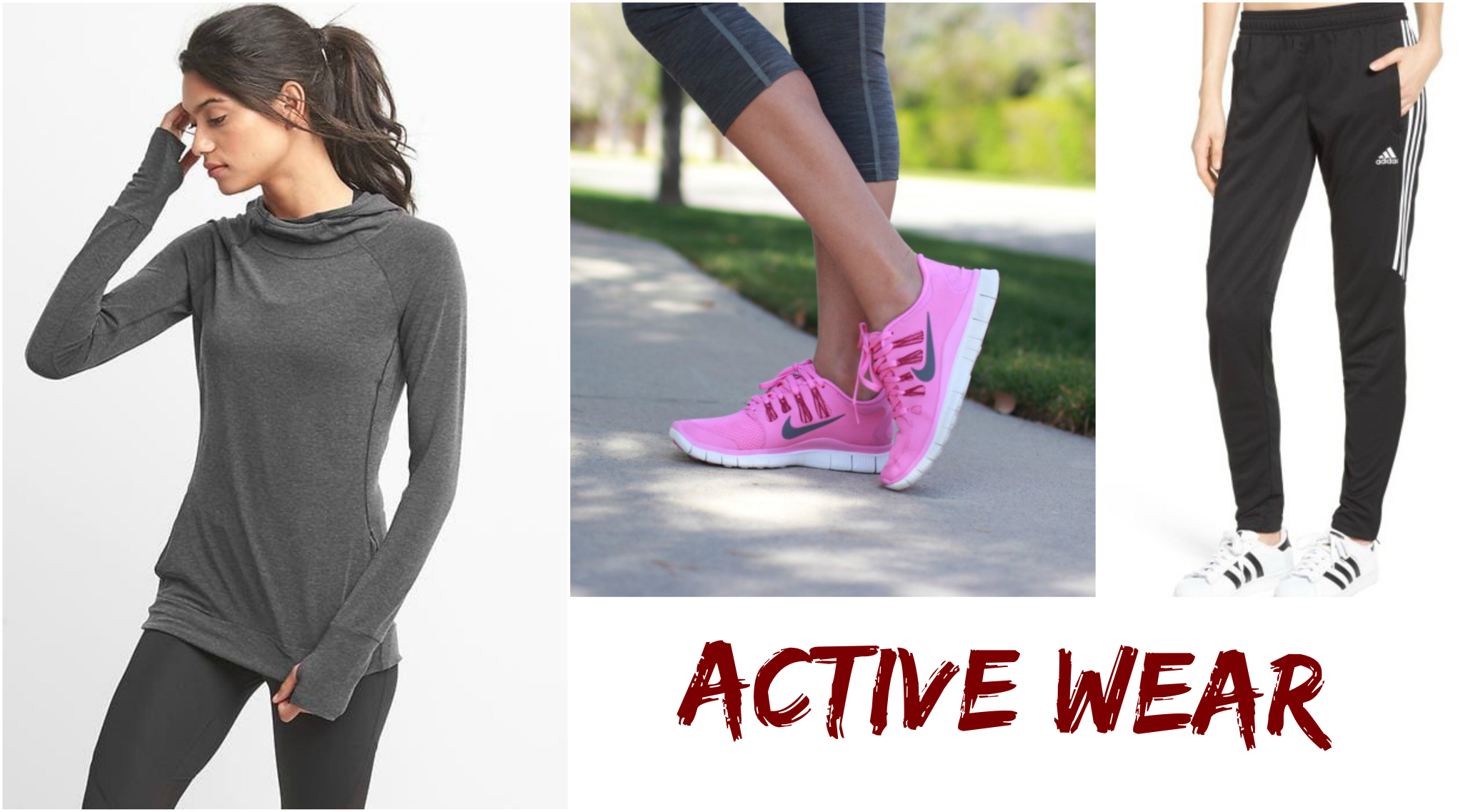 Hey guys! Happy Friday! I'm testing out a new series on my blog called Fashion Friday. I have so many good fashion finds to share so I thought I'd compile them into one post once a week. Let me know in the comments what you want to see.
On Friday's I go to a strike kickboxing class at my Lifetime gym so I thought I'd share what type of outfit I wear that is both functional and modest. I discovered this top over a year ago and it's my absolute favorite. I wore it while I was pregnant as well. My favorite part about it is that it's long enough and doesn't ride up if you are lifting weights. It's a mockneck pullover with small pockets at the front and full sleeves. The material is breathable jersey that feels extra soft and light. It is 40% off right now which makes it $26! These are the only tops I wear when I go to the gym.
For the pants, my husband bought these for me because I loved the ones he had. They are so comfortable and relaxed fit. The lower half is more fitting so it doesn't ride up if you're doing leg workouts. It has 2 zip up pockets which is a must for phone and keys.
We can't forget about the shoes. I always wear my Nike shoes. They are the most comfortable pair of workout shoes I own.
I hope you liked this post! I'll catch you on the next one!
XOXO
Check out my Fall Wardrobe Essentials Here
Products from Amazon.com
‹
›
---