Find of the Week | ORLY Nailpolish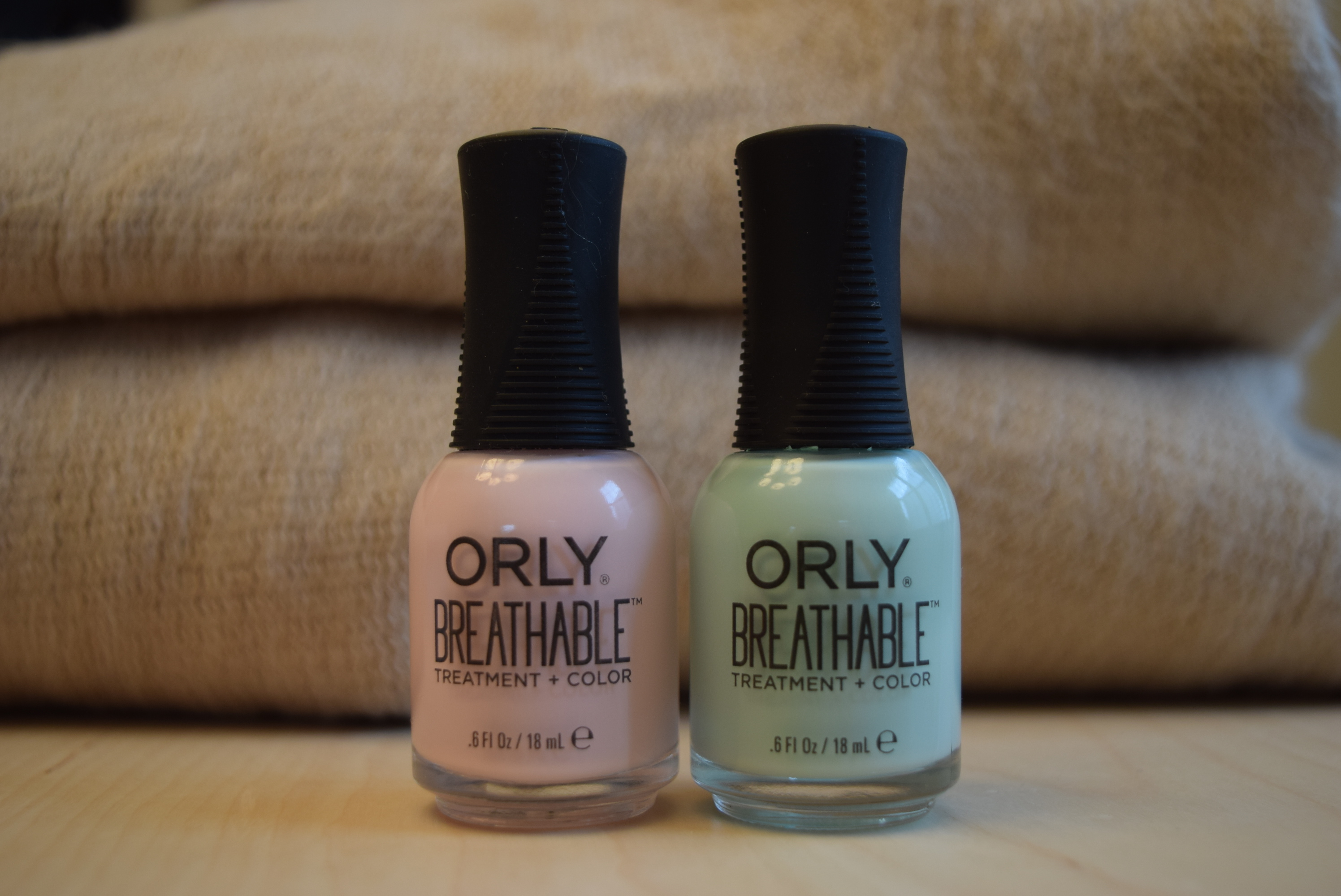 ORLY
Breathable Treatment + Color
I'm always on the hunt for nail polishes especially halal ones. My nails are almost always painted. I think they just bring every look together.
When Inglot breathable nail polishes first came into play, I stocked up on a dozens of colors. Between my sisters and I, we basically have every color they offer in the breathable line. The downside to that is that they are SO expensive, $16 for a 0.37oz bottle. And on top of that you have to apply at least 2-3 coats for a smooth and even look.
When I heard about ORLY nail polishes coming out with a breathable line, I knew I had to give it a try. I wasn't actively looking for them but when I walked into ULTA last week I ran into them and purchased a couple. Unlike Inglot, ORLY nail polishes are considerably inexpensive for the amount of product you get. Ulta was running a buy 1 get 1 half off promotion on ORLY nail polishes so I bought 2 colors, 'Pamper Me' ( baby pink color) and 'Good Karma' (mint green color) for $13. The size of each bottle is 0.6 oz so double the Inglot bottles for half the price.
I currently have on 'Pamper Me',' you could get away with one even coat but I used two coats. I'm already a fan of these polishes because I've had it on for about 6 days and it hasn't chipped at all! I wish they had more colors in the breathable line. Online there are about 15 colors but mostly pinks and purples. I wish there were more fall colors available but hopefully they come out with more.
Also, let's talk about the packaging real quick! The handle is rubberized which I can appreciate. It makes a perfect grip and you don't have to use your teeth to open the bottle. I would have bought it just for that ha!
Overall, I'm loving the ORLY nail polishes, at least the two colors I got. They are easy to apply with the wide brush, only need 1 coat and are inexpensive! I will definitely be ordering more colors!
Price: $8.99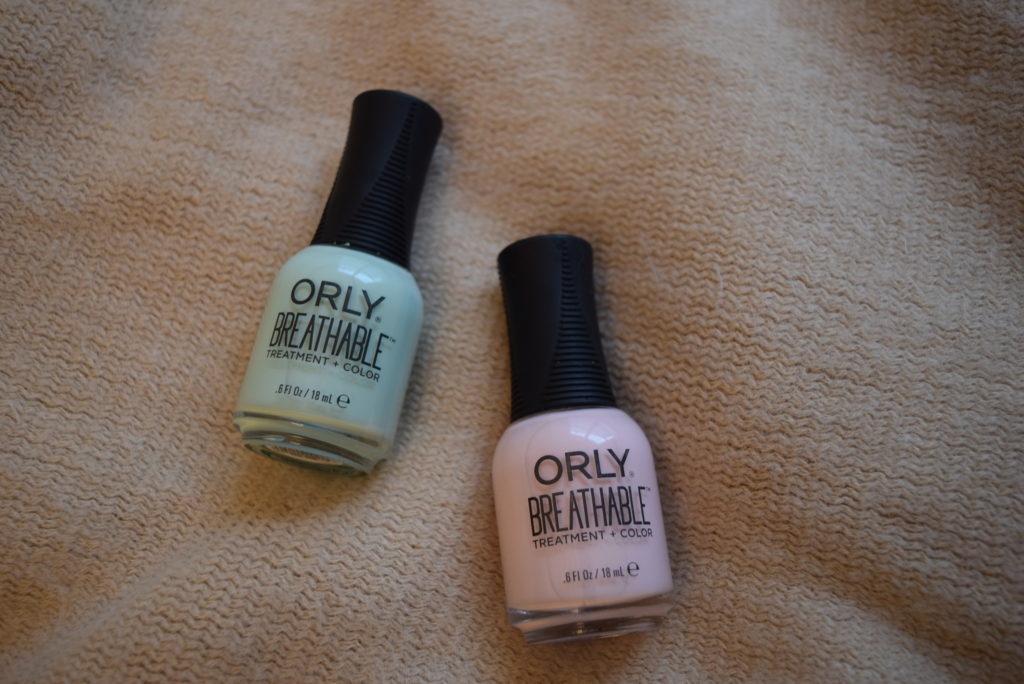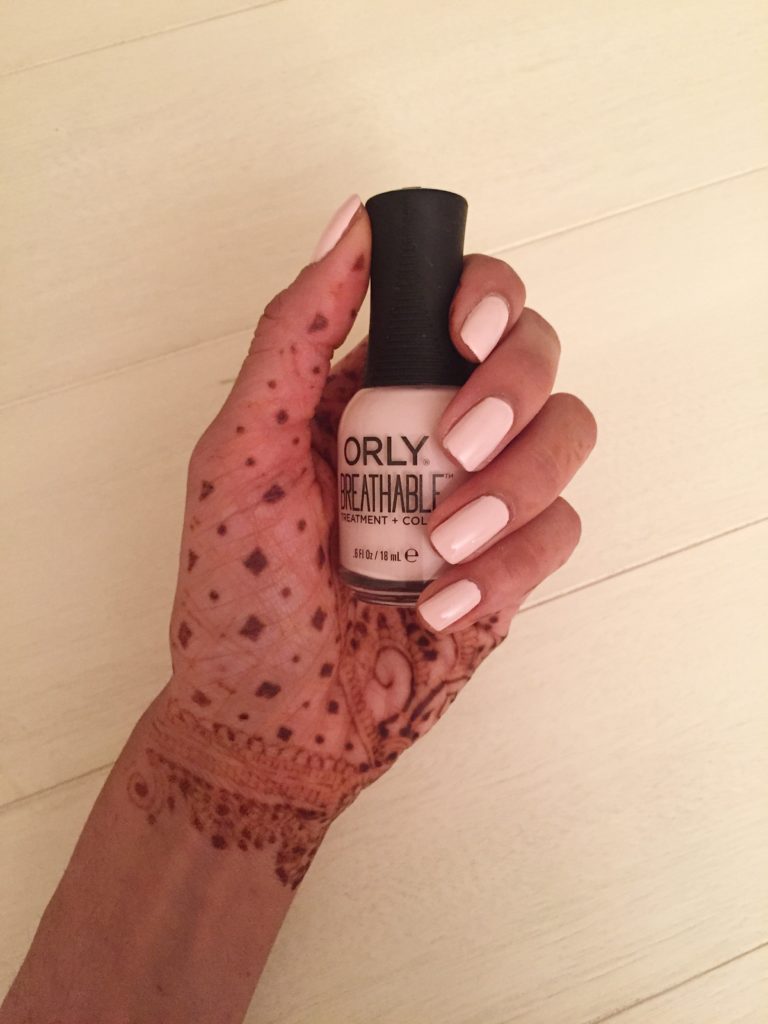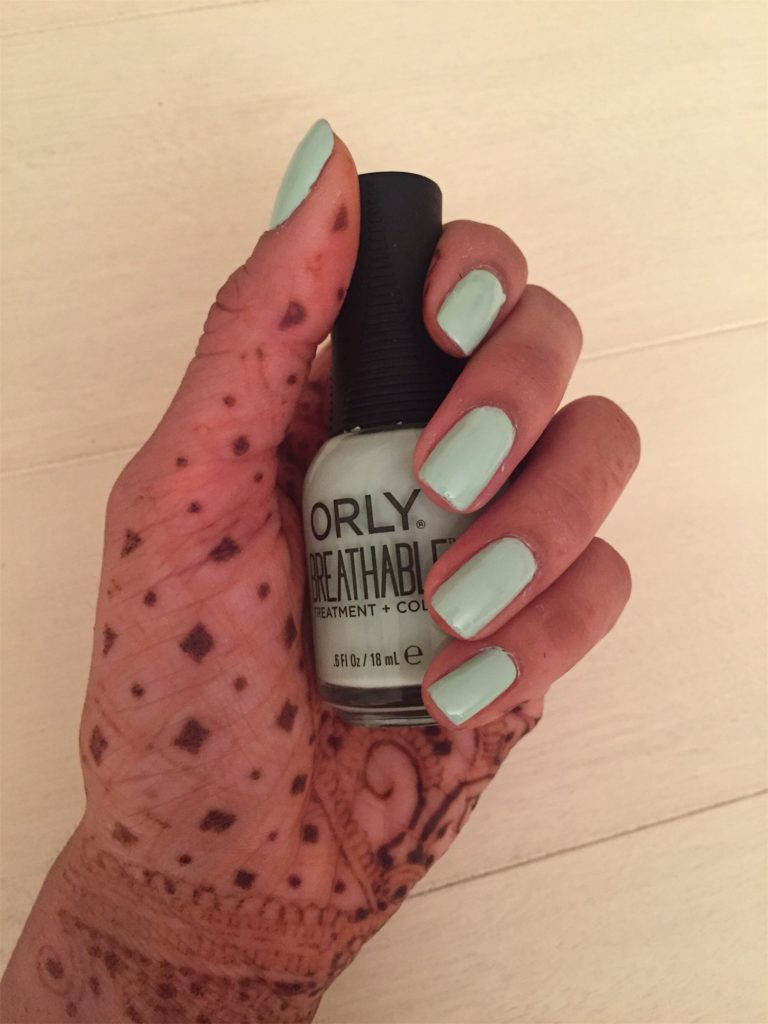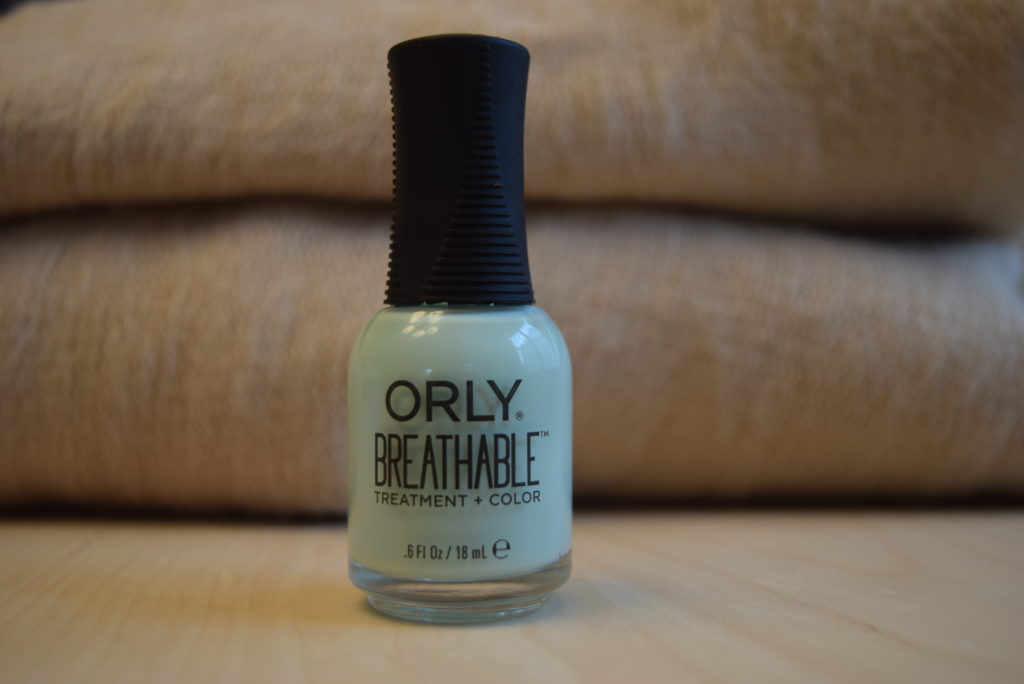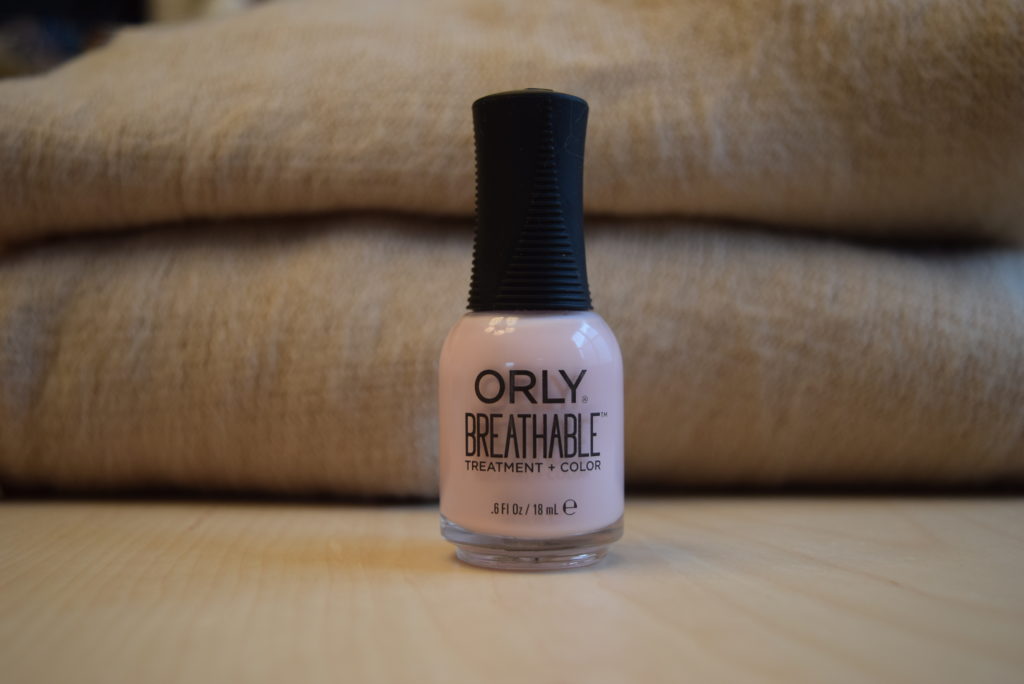 Previous Find of the Week can be found HERE
---