Fashion Friday | Baby Clothes Haul
I recently went on a baby shopping spree to find some winter clothes and coats for Hoda. With all the good sales going on right now I'd be silly not to take advantage of it! Baby clothes shopping is so much fun, I'm sure most of you moms can agree. Especially baby girl clothes!
I was on the hunt for a thick winter coat for Hoda and a fancy one for party wear. I found two coats for a great price! I was also just looking for some sweaters, pajamas and anything that would be good for the winter. For today's Fashion Friday, I'm sharing my baby clothes haul!
At Carter's I had a ton of rewards I needed to use before they expired so I got a few sweaters and fleece leggings for everyday wear. These were just too cute to pass.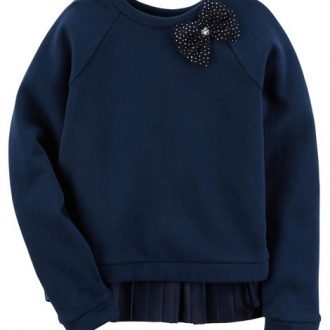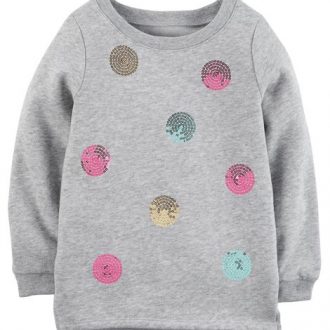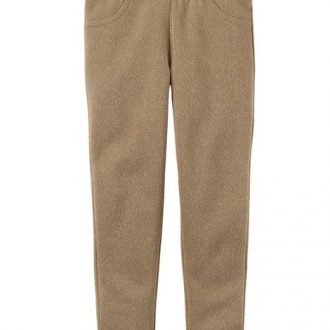 Target
I needed some footed pajamas and regular pajamas for Hoda and Target had the best deal so I picked up a few. You can never have too many pj's
I have been eyeing this winter jacket since black friday and the price is so good I just couldn't pass it up! The inside is lined with fleece for the extra warmth. Overall, it's a great puffer jacket and I don't have to worry about the hoodie falling off.
This coat I found from Old Navy. It's so stylish and perfect for party wear. It's not as warm as the jacket from Zara but it's nice for those not so cold days. Right now it's only $20 and it also comes in a tan color.
So that's about all the baby stuff I got the past few weeks. Have you done any baby shopping recently? If so, I'd love to hear about what you got!
XOXO
For my previous posts click the images below!
---