Find of the Week | That's It Bars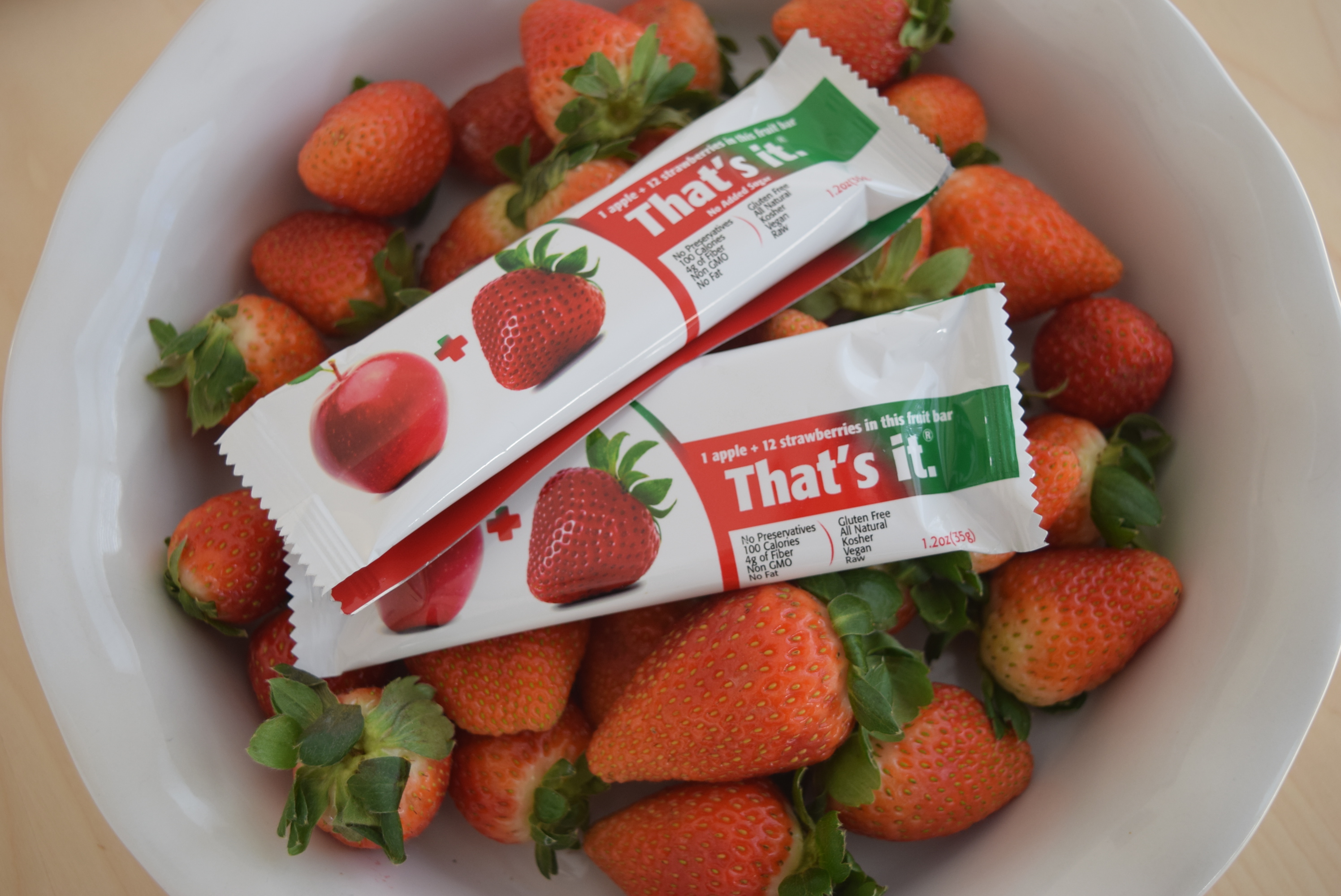 That's It 
Fruit and Veggie Bars
Hello lovelies!
It's been a while since I posted a Find of the Week. My goal for this new year is to stay on top of my blog posts with fun and entertaining things I know you guys will love!
This week I'm talking all about the That's It bars. I used to see them all over social media and the granola bar aisles at the stores but I never tried them until now. They are an all vegan, gluten free, and no sugar added bar that I am totally obsessed with!  In our house we have cut out sugary snacks, cereal, cookies etc so when I saw these fruit bars I had to try it and even my 18 month old loves it. Our favorite one so far is the apple + cherry. On the days I don't have fresh fruit in the house to snack on, these bars come in handy. I have been stashing them in my diaper bag for a light snack when we are out.
The best part about these bars is that in the ingredient section it has only 2 ingredients. For example, the apple and cherry bar only has apples and cherries. They have a ton of fruity flavors like apples + cherry, apple + mango, apple + coconut and a ton more. They also have veggie bars and my new favorite the Truffles. These are fruit bites with a little dark chocolate. YUMM!!
Ok, I think I've talked enough about them but I really do enjoy them. Try it for yourself and let me know what you think!
Price: $12.65 X 12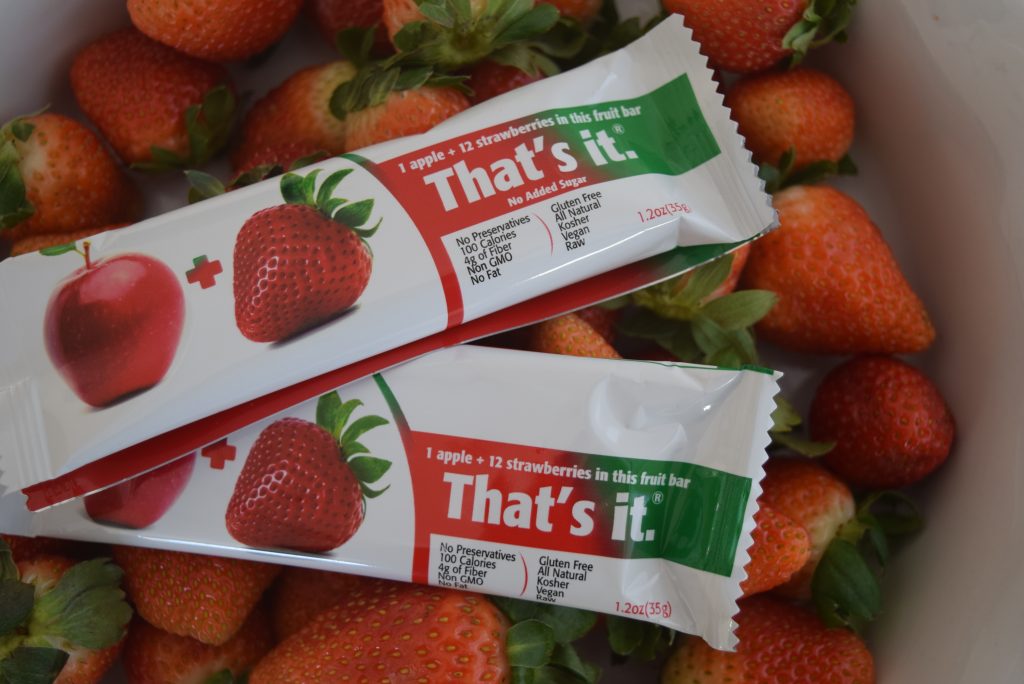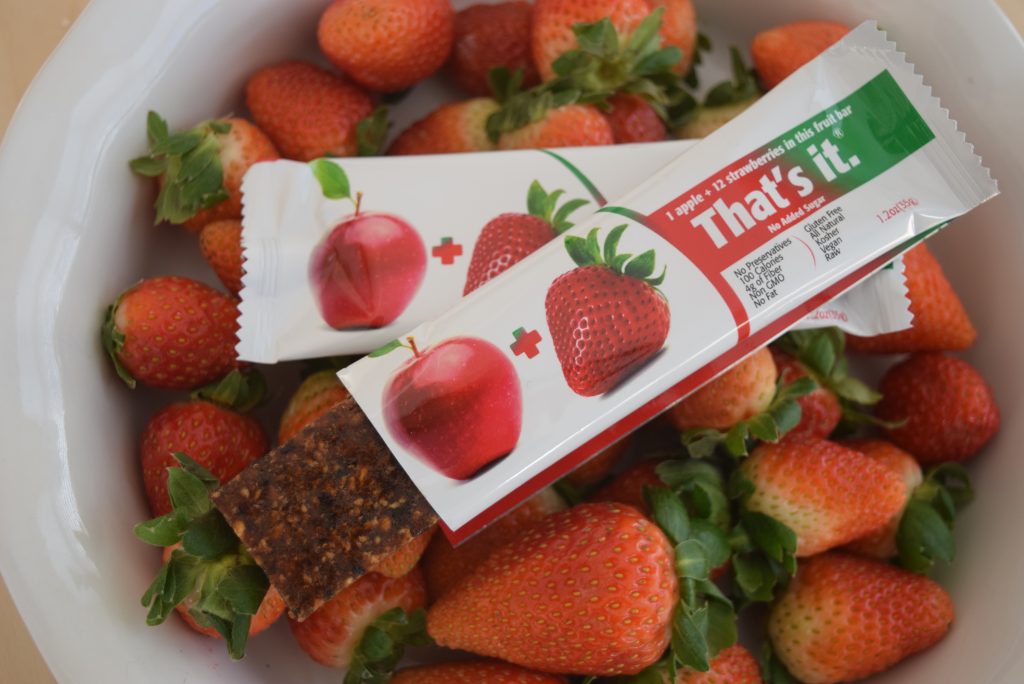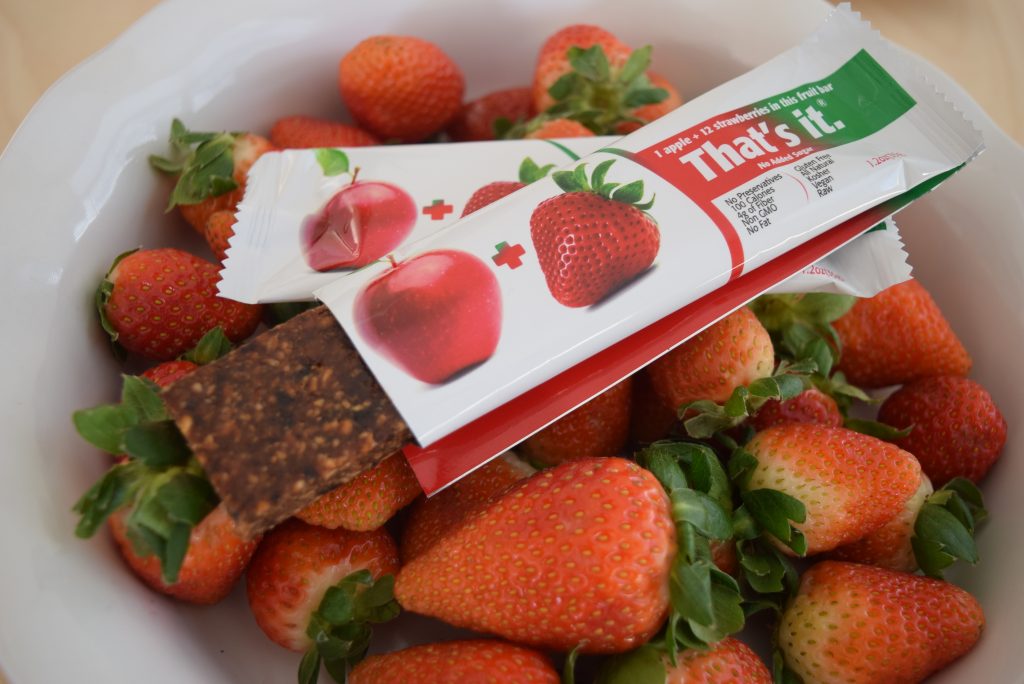 ---
---